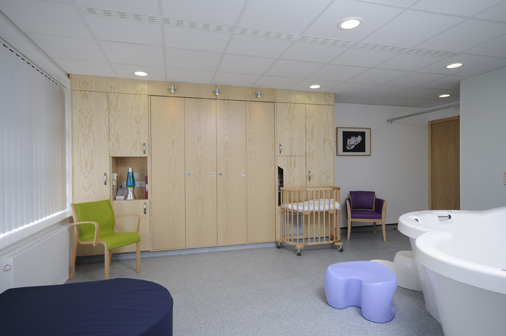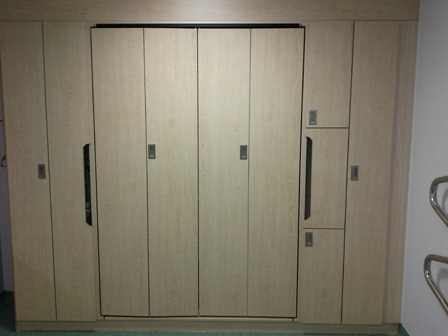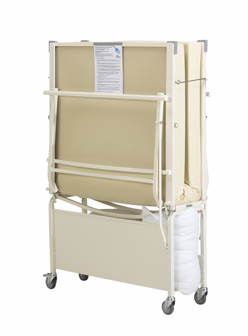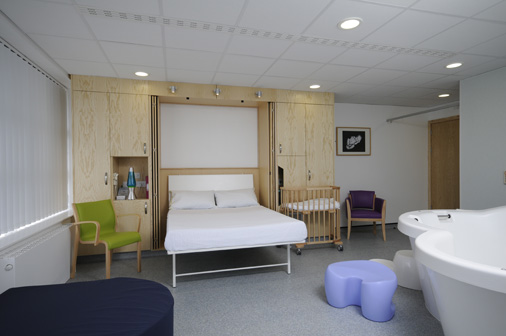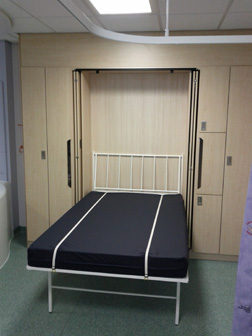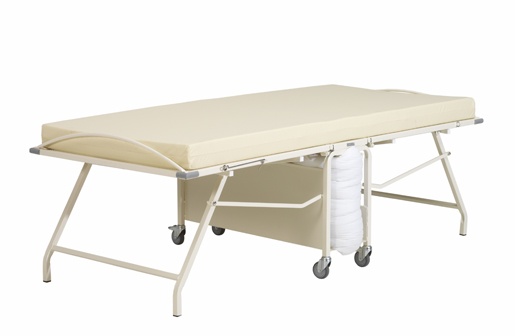 Presenting GP Care Systems' state-of-the-art range of high performance, heavy-duty space-saving beds, specially developed for accommodating patients' relatives overnight, such as parents on Children's Wards, fathers on Maternity units and partners and relations on adult Hospital Wards and in Hospices – also patients themselves on Day Surgery units and Midwife-Led Birth Centres, where space is at a premium.

Our world class 'GLIDEAWAY'® Guest Beds and 'WISKAWAY'® and 'NEAT-A-WARD'® Wall Beds set completely new standards of safety, durability, c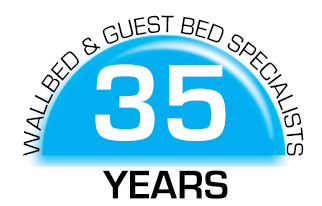 omfort, convenience and space-efficiency. Our products have been specifically designed for daily, heavy-duty, use on busy Hospital Wards and in Hospices and will outlast 'similar' products by a factor of many times.

Health & safety/Infection control. Our high performance range of space-saving beds for Hospitals and Hospices meet all current Health & Safety and Manual Handling requirements. They also meet current Infection Control requirements. All our space-saving bedframes are made from powder-coated, heavy-duty, hand-welded, tubular steel, come with wipe-clean/waterproof mattresses an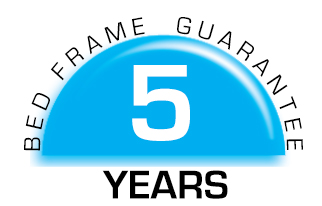 d can be cleaned/disinfected just like a conventional Hospital bed, using the same cleaning agents.
Durability/guarantee. All our high performance space-saving bed mechanisms are designed to withstand daily, heavy-duty use, will give years of trouble-free service and are GUARANTEED FOR A FULL 5 YEARS. Single models will comfortably cope with loadings of up to 200Kg and doubles with up to 400Kg.

Ease of Use/Convenience. Our 'GLIDEAWAY'® Guest Beds and 'WISKAWAY' ® and 'NEAT-A-WARD'® Wall Beds are equipped with automatically opening and retracting legs. Our wallbeds are all counterbalanced and can be folded away in seconds, complete with all the bedding. All our products are designed to be safe and easy-to-handle and come with simple, permanently displayed operating instructions.
Flammability. All our wipe-clean/waterproof mattresses are flame retardant to Ignition Source 5. Source 7 mattresses are also available
CHOICE OF MODELS, MATTRESSES AND FINISHES. Our 'GLIDEAWAY'® Guest Bed comes in a choice of single sizes and in 15 bedframe colours with a special foldable, wipe-clean mattress. An optional housing is also available.

Our 'WISKAWAY'® and 'NEAT-A-WARD'® Wall Beds also come in a choice of 15 bedframe colours, with a selection of wipe-clean/waterproof, high specification foam and interior sprung mattresses and complete with integral housings and other (optional) matching furniture in a wide range of finishes, including wipe-clean MFC and Plastic Laminate finishes and also veneers.
CUSTOMER SUPPORT. Our product range is supported by a dedicated, specialist customer service team with over 35 years' experience, a FREE in-house consultancy service, to advise on the best product(s) for a particular project, a full after-sales service and an installation service for our wallbeds.
are also available